I am selling my W8 Wagon. It is in very good to excellent condition with a little over 63k miles on the odometer. The torque convertor was replaced at around 50k miles under warranty and is in good condition. Modifications are fairly minimal and include a Thor aluminum skid plate and a shark fin antenna. The tires have about 3,500 miles on them (Sumitomo HTRZ all season tires) and the wheels are almost new with less than 500 miles on them. I still have the original 17" Madras wheels and they are also for sale with the car for a negotiable price with winter Blizzaks installed. The color is gray with gray leather interior and all of the normal W8 trim including moon roof, homelink, self dimming rear view mirror, climatrol, rain sensing wipers, monsoon sound system, fog lights, heated seats, heated mirrors, etc. The windows are tinted but I don't know the percentage. I also have a set of Weathertech winter mats for the front and rear seats and the trunk area. I recently replaced one of the headlights due to internal fogging. I have an aftermarket warranty that is in effect until 2/2011 or 92,400 miles that is transferrable for $50 which I will cover for the buyer. I have used only Mobil 1 oil on a 5,000 mile change interval since I purchased the car (second owner) and have the service records for the previous owner.There are a few paint chips but no body damage. KBB price is about $10,500 for good condition. Price reduction to $9,900 or best offer.
All recalls are up to date and recent service includes all new brake pads(PBR) and rotors, new factory battery, transmission flush and refill, replaced a low pressure a/c hose and fully evacuated and recharged system with new filter/drier, with everything working in as new condition. Service manager would give my car at least a 9/10 for condition since there are a couple of small rock chips.
Here are a few pictures: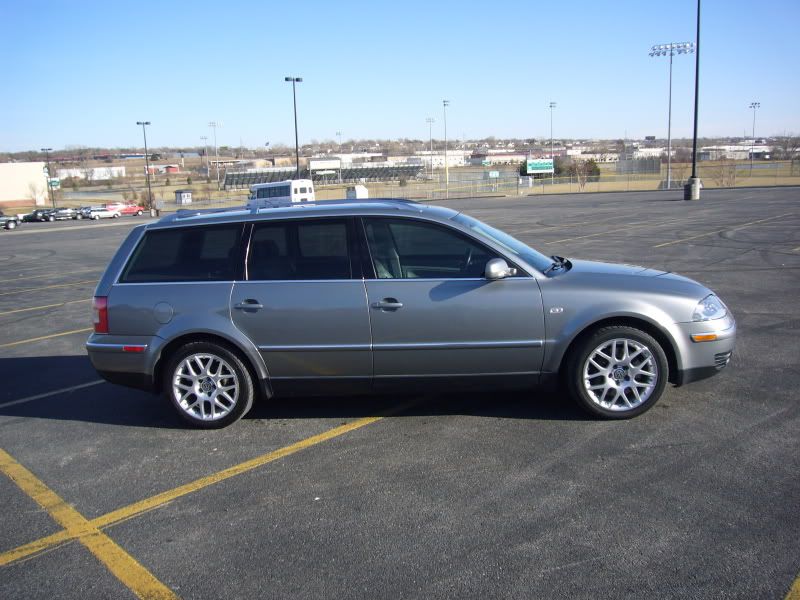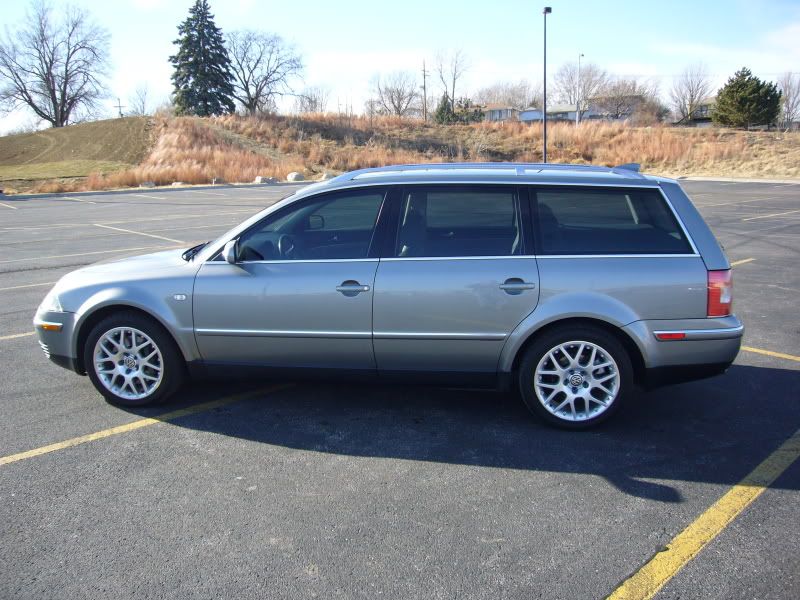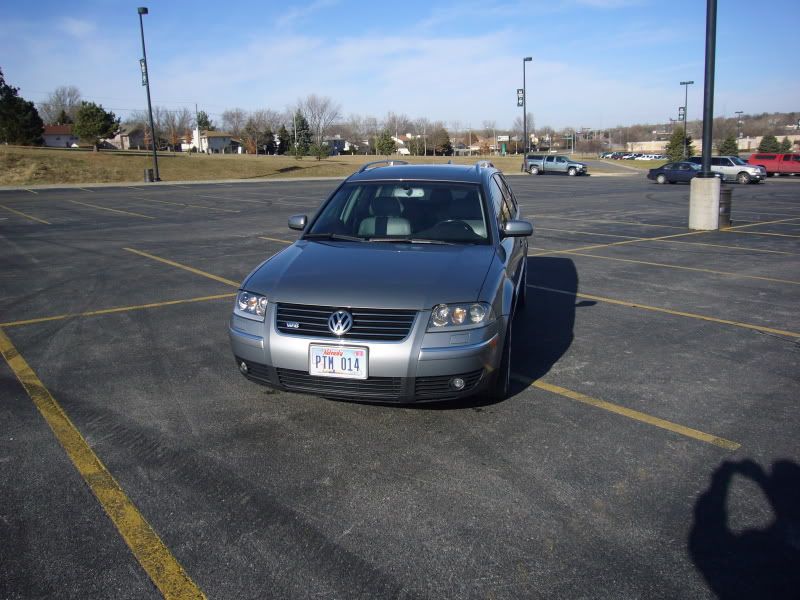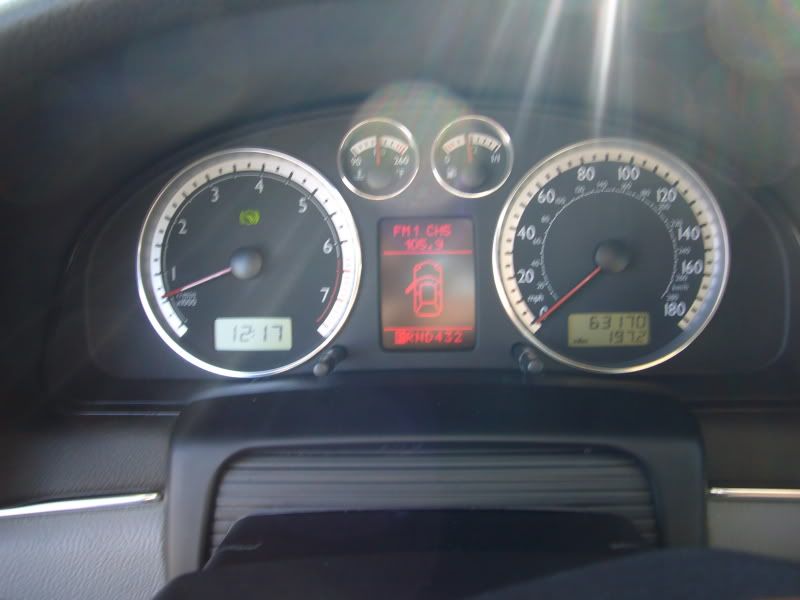 I have only driven the W8 less than 500 miles in the last 16 months since I bought an Audi S4 and my wife is strongly urging me to sell it. The car is located in Omaha, NE.


Edited by Vincere - 15-Oct-2009 at 00:14