Here we go!
Things you will need
• 5mm Allen wrench
• channelocks ( get a good pair your fingers will thank you )
• Ratchet, extension, and 10mm socket
• Assorted flat head screwdrivers
• Needle nose pliers
• Coolant to top up as needed (notice I used the cars terminology)
• Lighting of some sort
Things you will wish you had
• Garage, shop, shed, carport, or other suitable work area
(with heater)
• Table to put tools / parts
• Long needle nose pliers
• 5mm Allen on a socket
• Look at the pics that might give you some ideas as to what
might make the job eaiser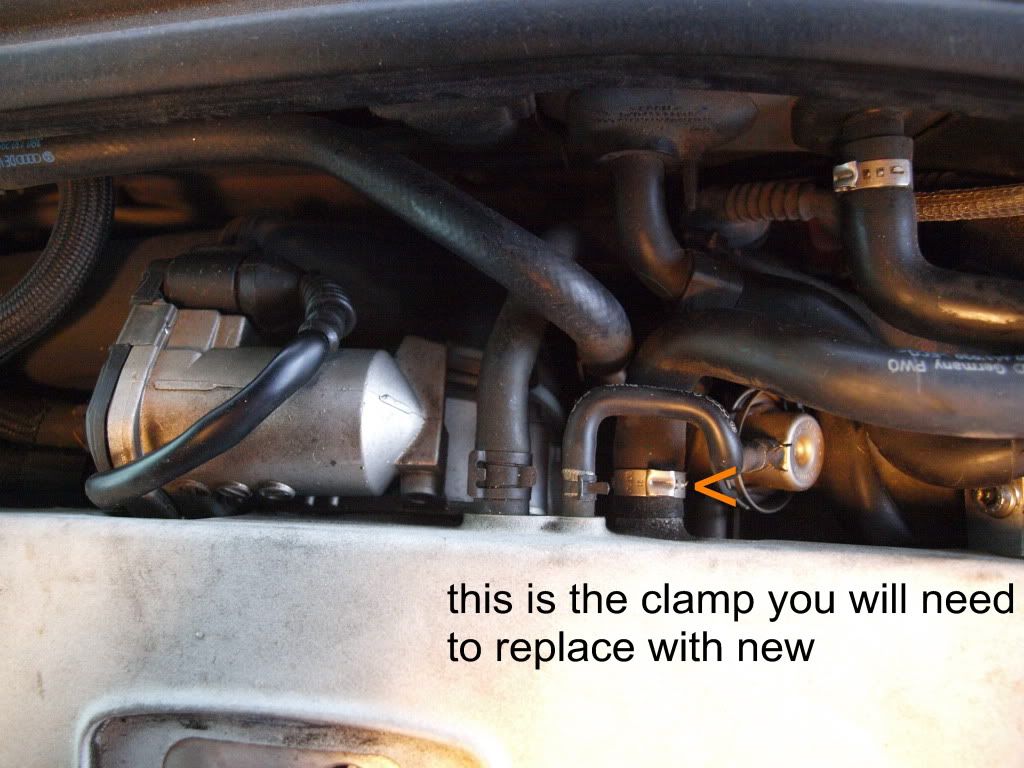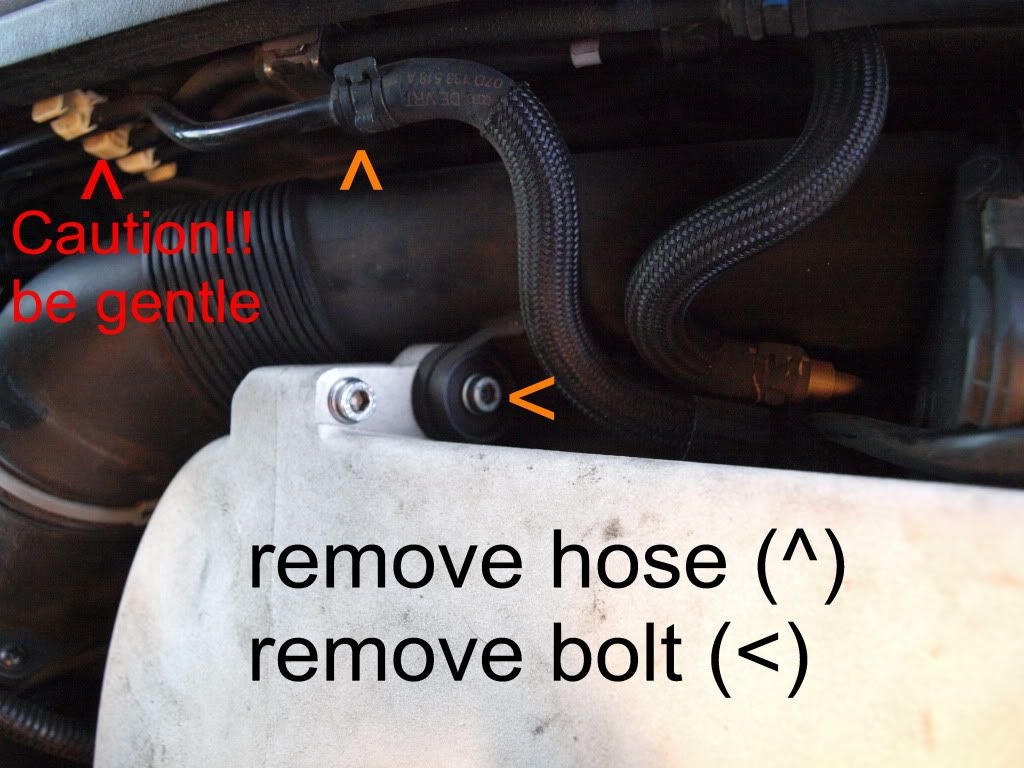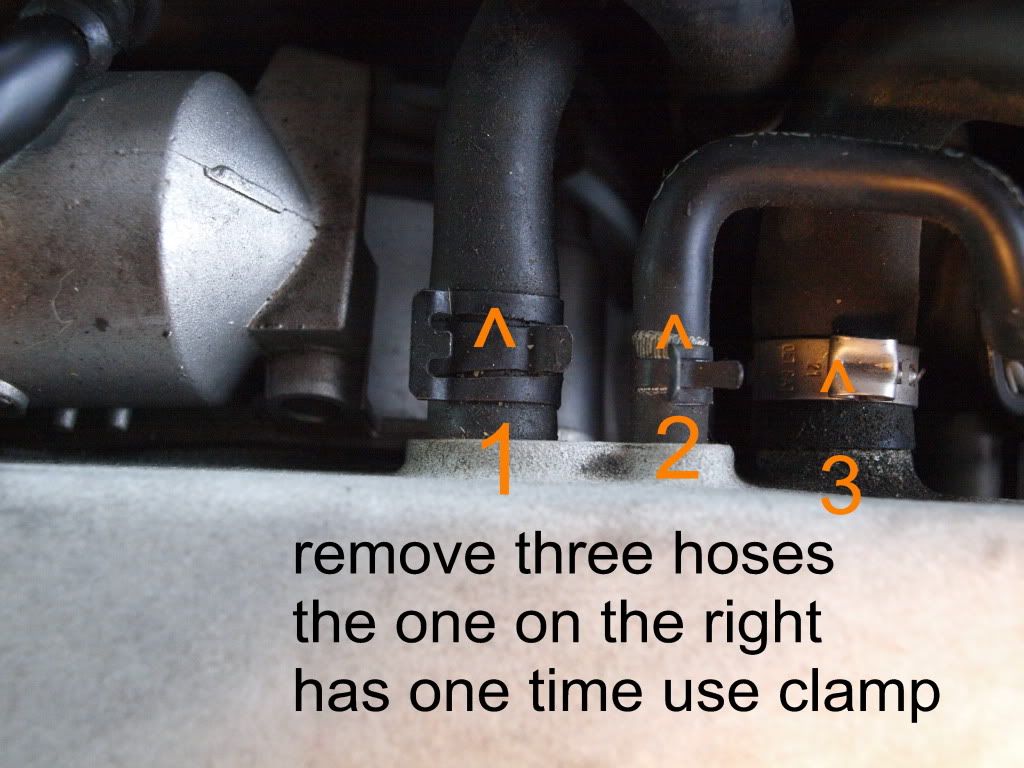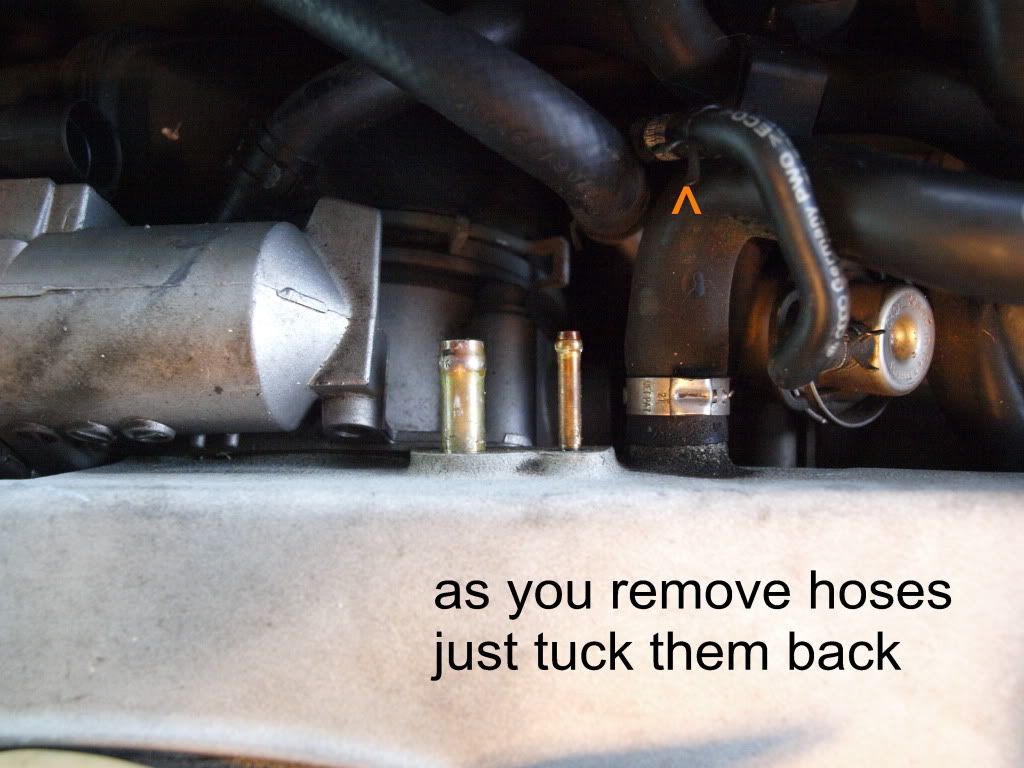 attention 5mm allen not 4mm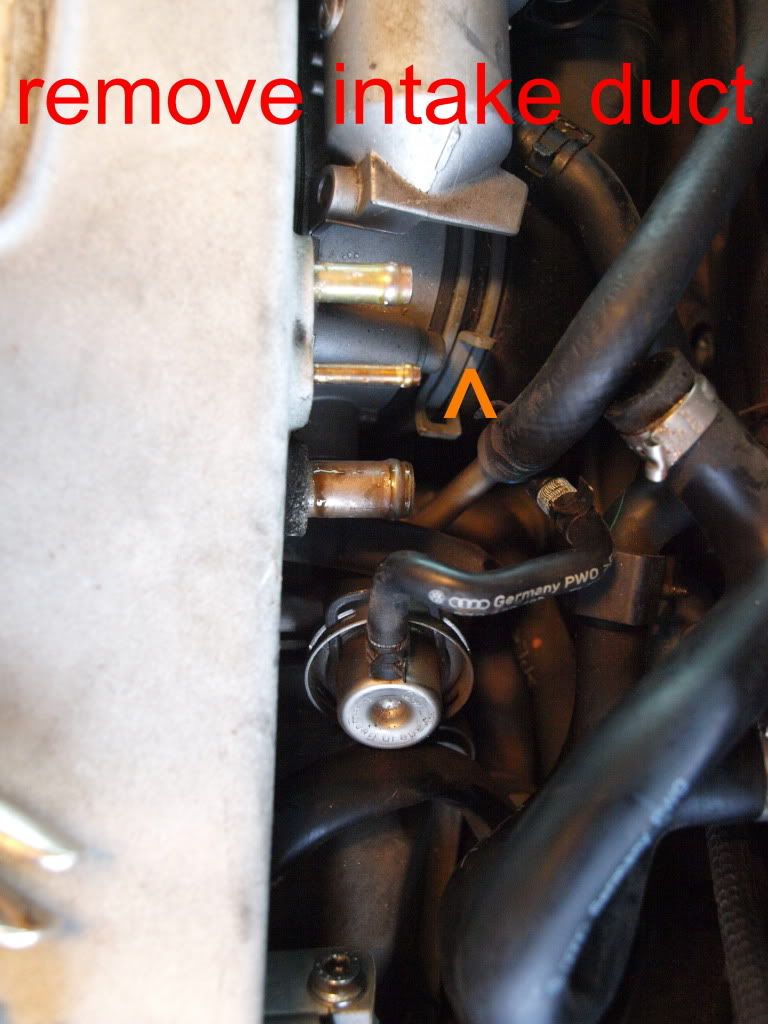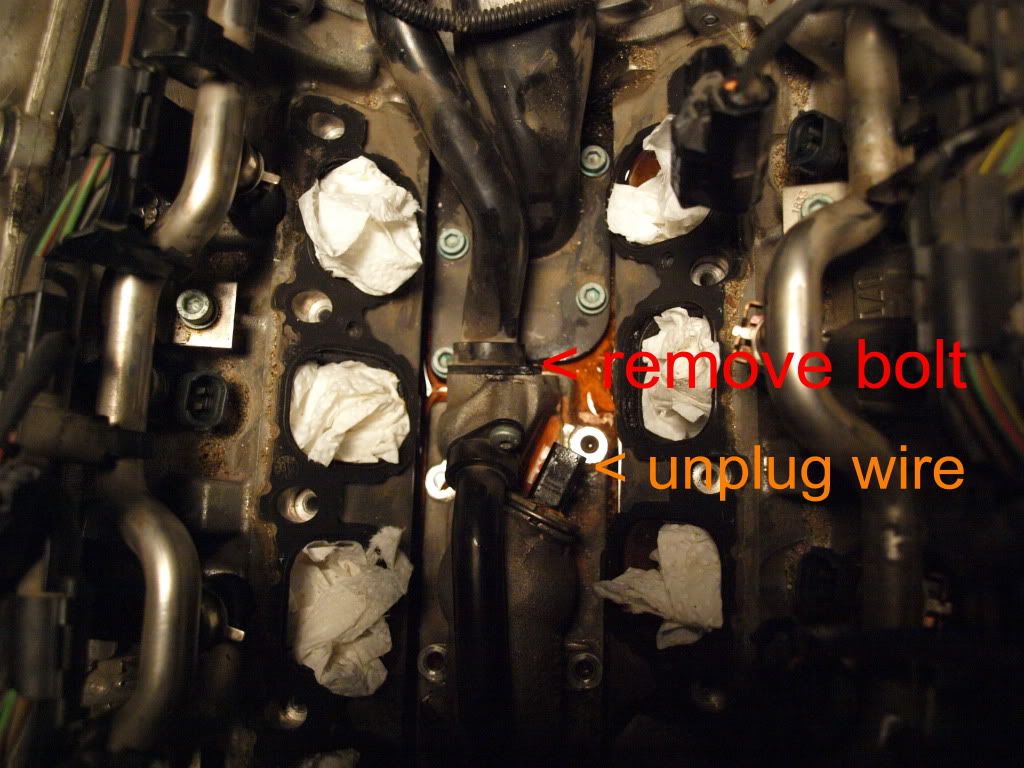 I think I had about a day tied up in this it is hard to say for sure as I was dealing with kids and less than favoriable weather.
with this information you should be able to get the job done in less than half a day.
just be patient.
P.S. anyone in the spokane area who does not want to do this themselves let me know and I will be happy to do it for half the dealer labor. attention 5mm allen not 4mm


Edited by jennbugbuttercup - 02-Jan-2010 at 02:22