Been busy getting engine out so not had many updates so here goes
Finally managed to get the engine and box out. Had to take the gearbox mounts off. heat shields and downpipes. Getting the gear linkage off was by far and away the hardest task of all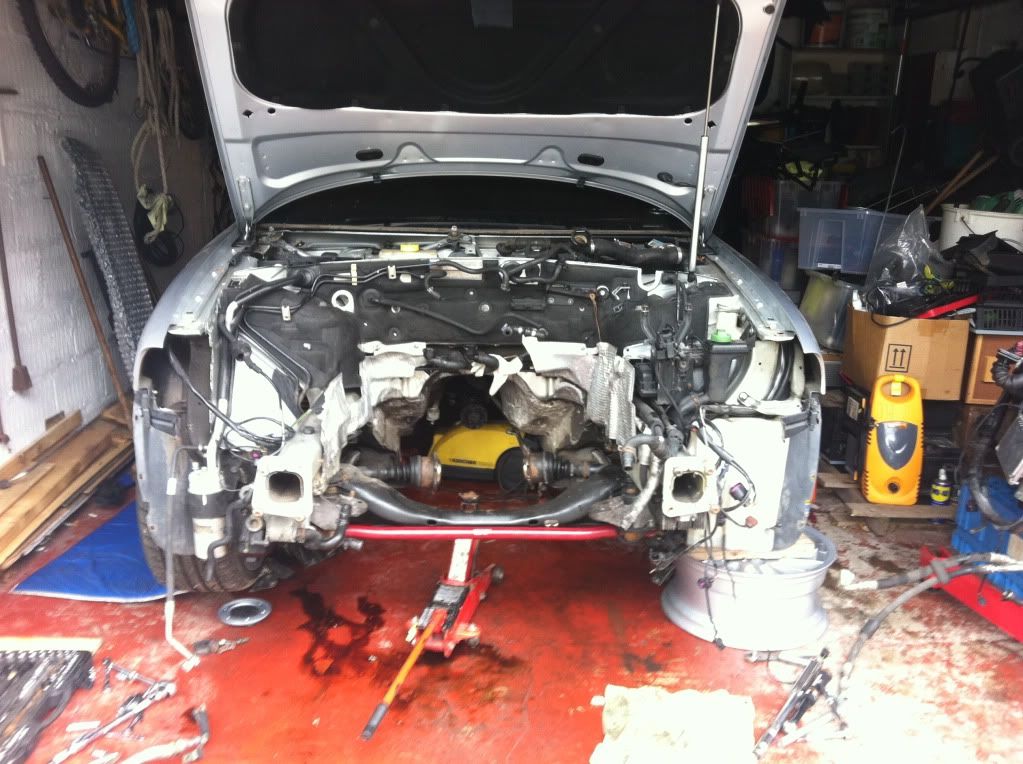 Not much clearance to work with
Dual Mass Flywheel really didn't want to come off so spoke to the master tech at the local dealer who I've worked with previously on 2 other W8 engine swaps.....he said no special tools so I found a special tool of my own......a spade
Did the trick, but not without a few battle scars
Adjusters off so I can take the screens out. Guy on German W8 forum has removed the screens and didn't have any issues.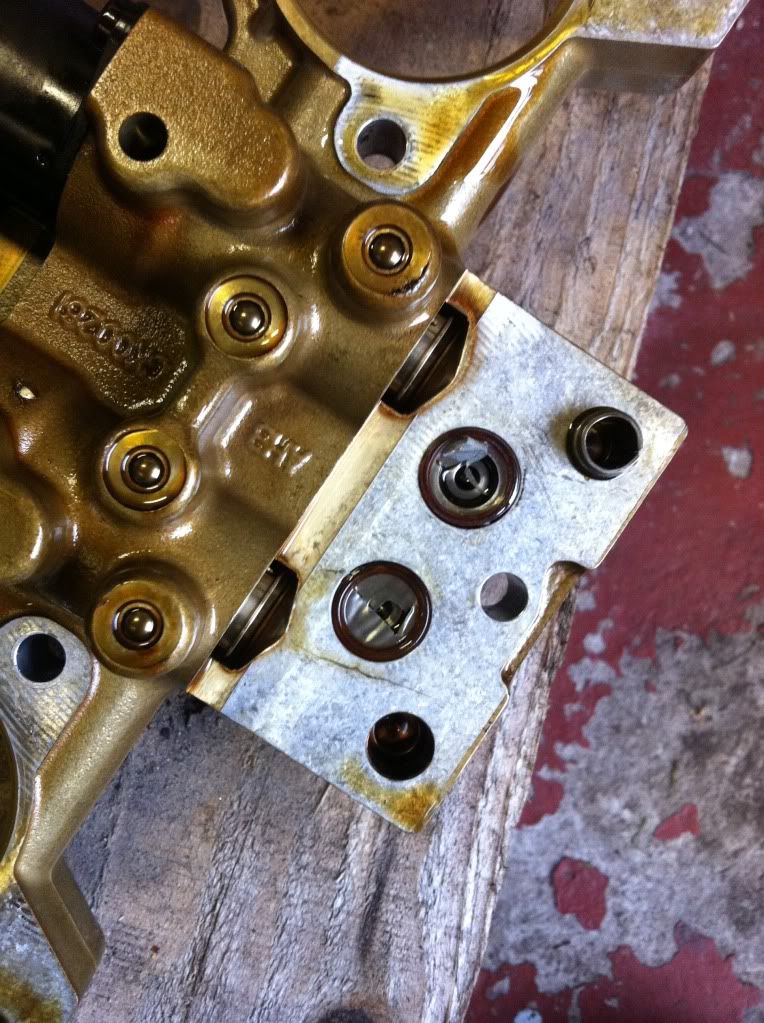 Bank 1 head off and no valve damage....thankfully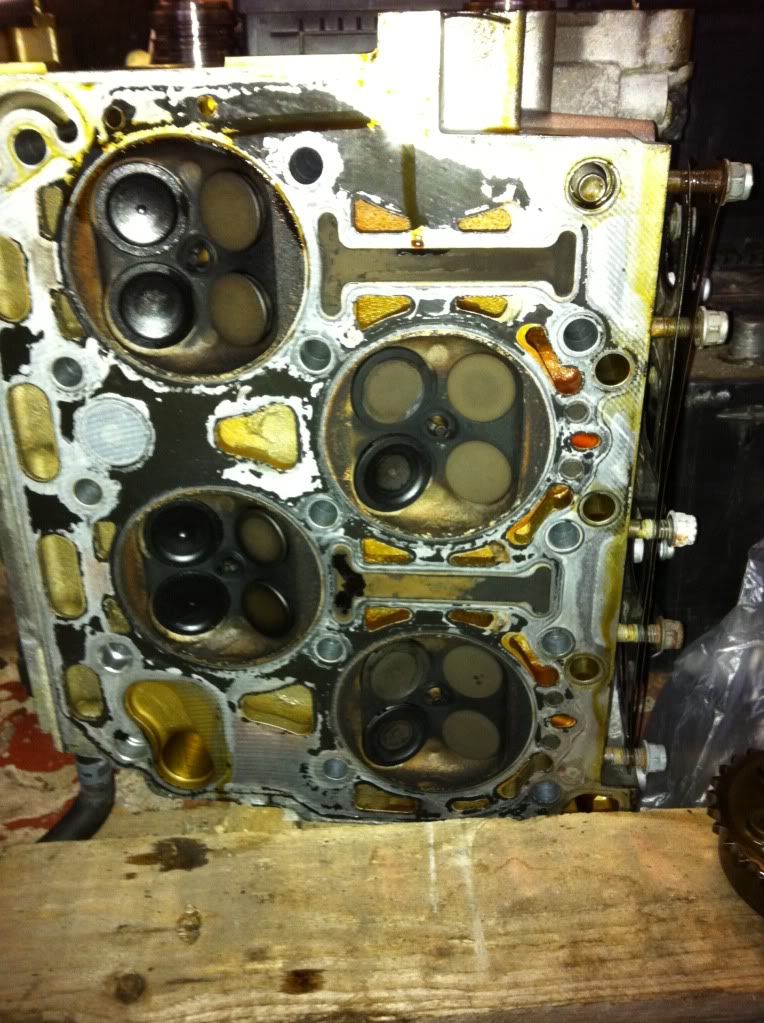 And no piston damage so cleaned the faces, new gasket and head back on along with new bolts.....need tightening sequence if anyone has it??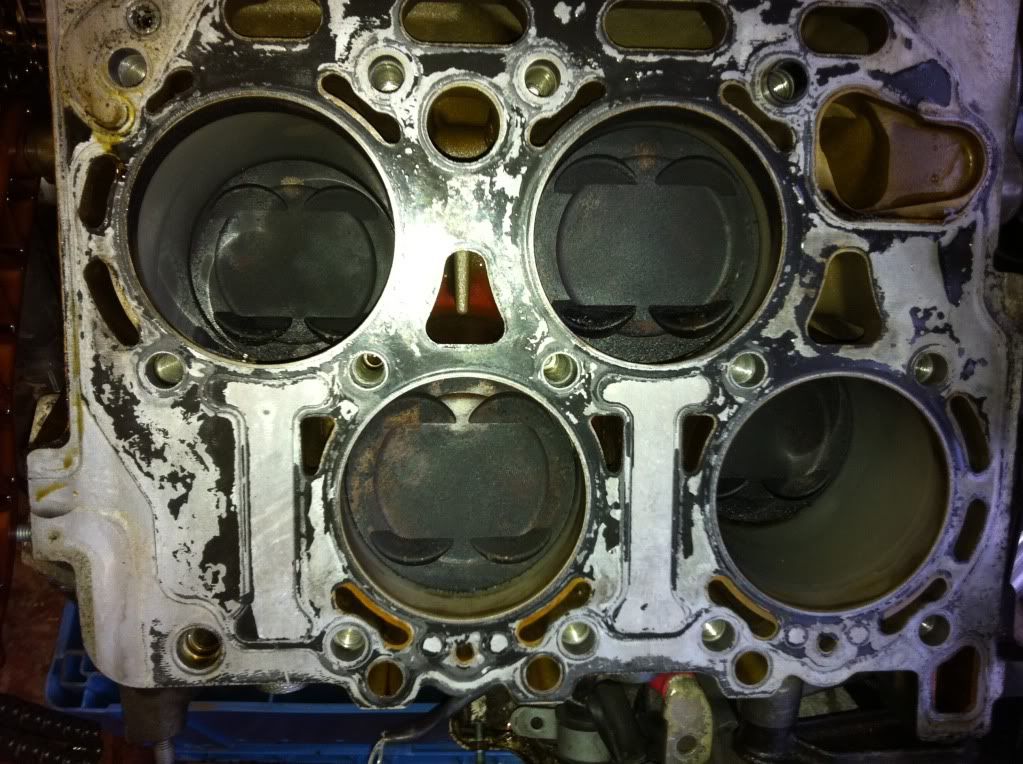 Took the adjusters off the other head and removed the screens.....Just took the stainless steel gauze off and left the outer seal.
Then got the new chains and tensioners and set the timing up.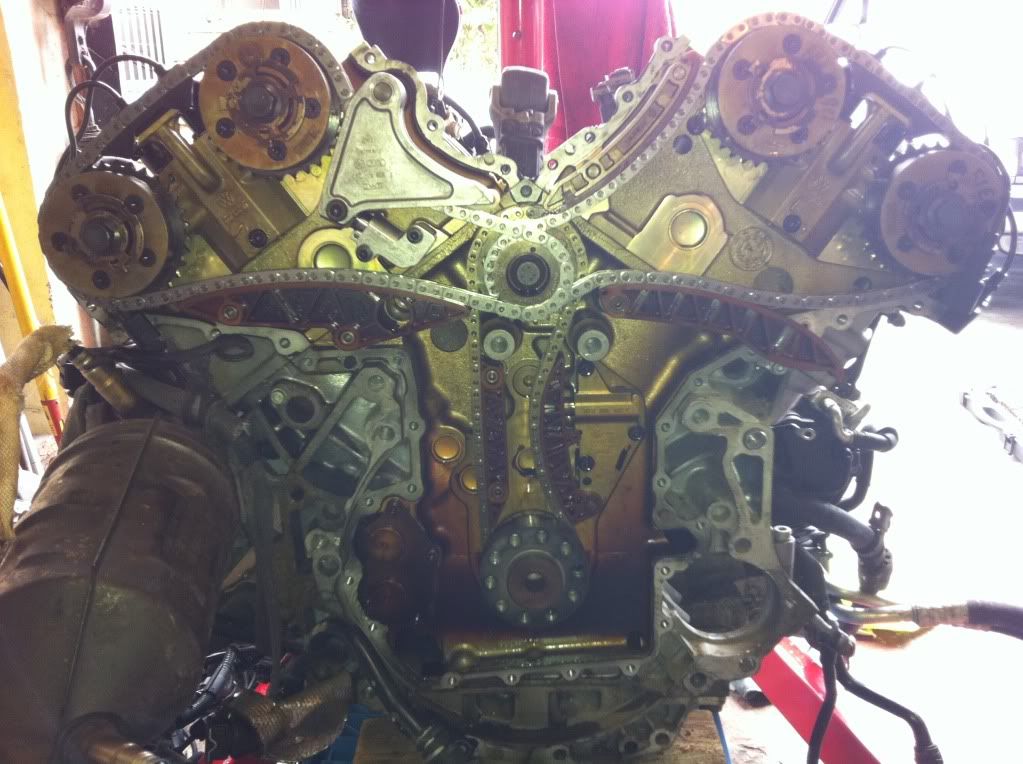 Thankfully everything lines up ok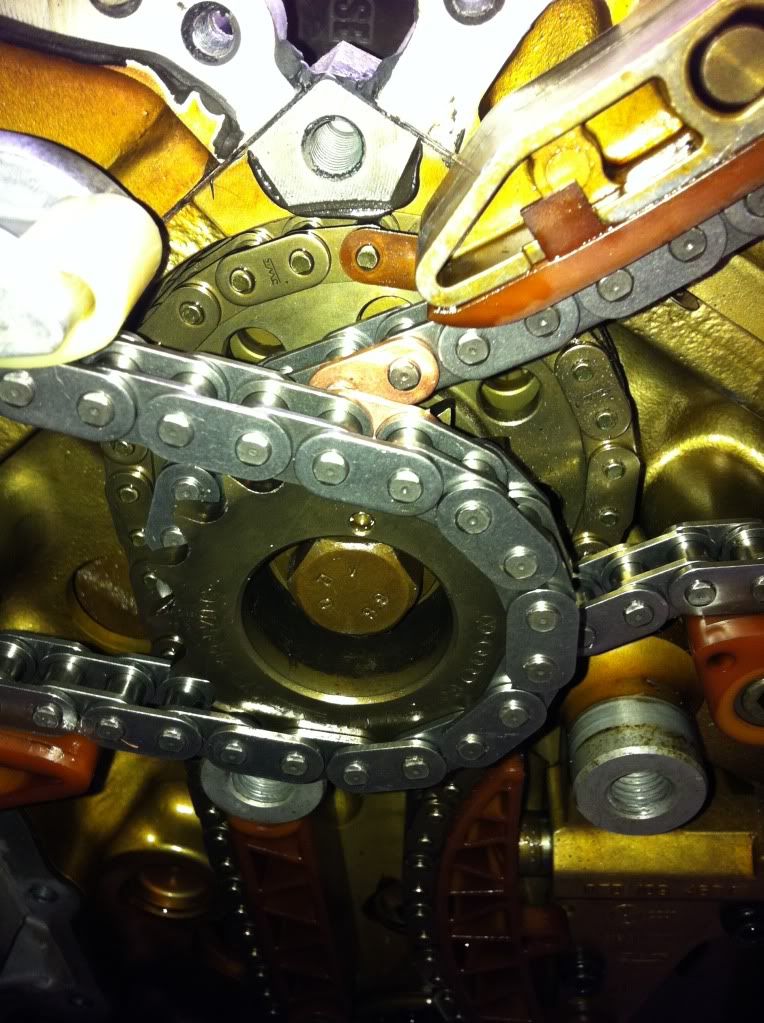 Just waiting on a new bolt for the intermediate shaft as the master tech said to check it as he found that the woodruff key had broken on one of the previous engines of mine he had worked on......I found it to be fine, but it uses a stretch bolt so needs to be replaced every time.
Hopefully get it tomorrow and start to get it back together.