Hey...my name is David and I live in Midlothian, Va...got my W8 Sept 2007 and absolutely love it. My wife wanted me to sell and get an Automatic...so I have it listed to sell but I'm not really trying too hard. I will keep a firm price on it and see what happens.
2004 W8 6MT - Pacific Blue Pearl/Gray leather.
No mods other then tint on the fogs. smoked fender lights and upgraded all my interior lights with the bright white LED. I'm considering chipping but we will see on that too. Here are some recent pics.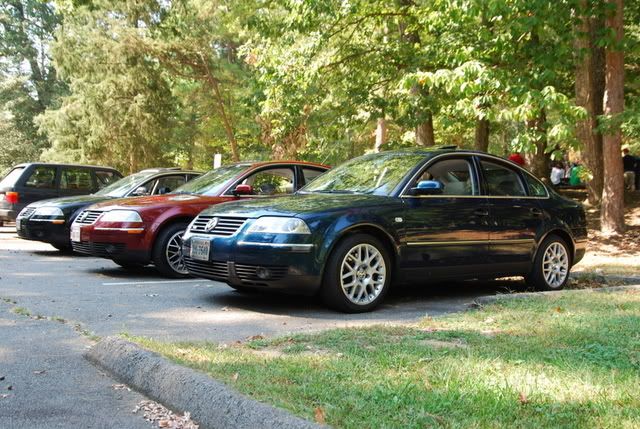 Edited by MP33Dave - 18-Aug-2008 at 16:03